Beginning is always the hardest part, isn't it? Delving into a period or any historical event takes time and some basic knowledge. Do you have lots of both? So you need general research into a great idea that turned up, and I will be the one playing you free for the fun stuff by doing it for you. Here's how this could work: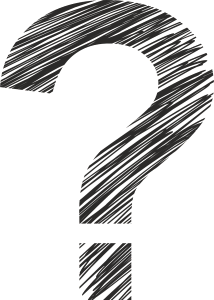 You're devising a new project, but you're not yet sure whether your story had better be set in in the high middle ages or in 19th century Europe, the storyline would allow for both. You really like the storyline, but the setting often makes or breaks it and that one is too good to break! Where to start? You lack detailed knowledge in both periods…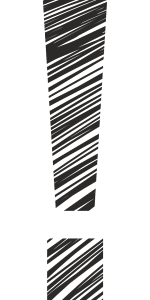 Just contact me and brief me on what you're trying to do. I do what a modern historian does: disappear in the library for a while and scour the deeper web for the riches you need. I'll emerge to send you a carefully crafted exposé on your preferred periods, making sure it's to the point and takes into consideration the necessities of telling a good story. Maybe I'll even put some period-related ideas that will nail your story on top of it.
The end result
You have a:
concise exposé on both periods,
how people dressed,
what they ate and drank,
their mindset and religious beliefs.
And you can now easily compare this to your own notes and decide on which period your story really should take place. No need to spend more time thinking about this than necessary. If you have any follow-up requests, especially when it comes to specific details, you just tell me and I'll sort it out for you.
Interested in this or anything else that comes to mind? Just send an email to richard@hemmer.co.